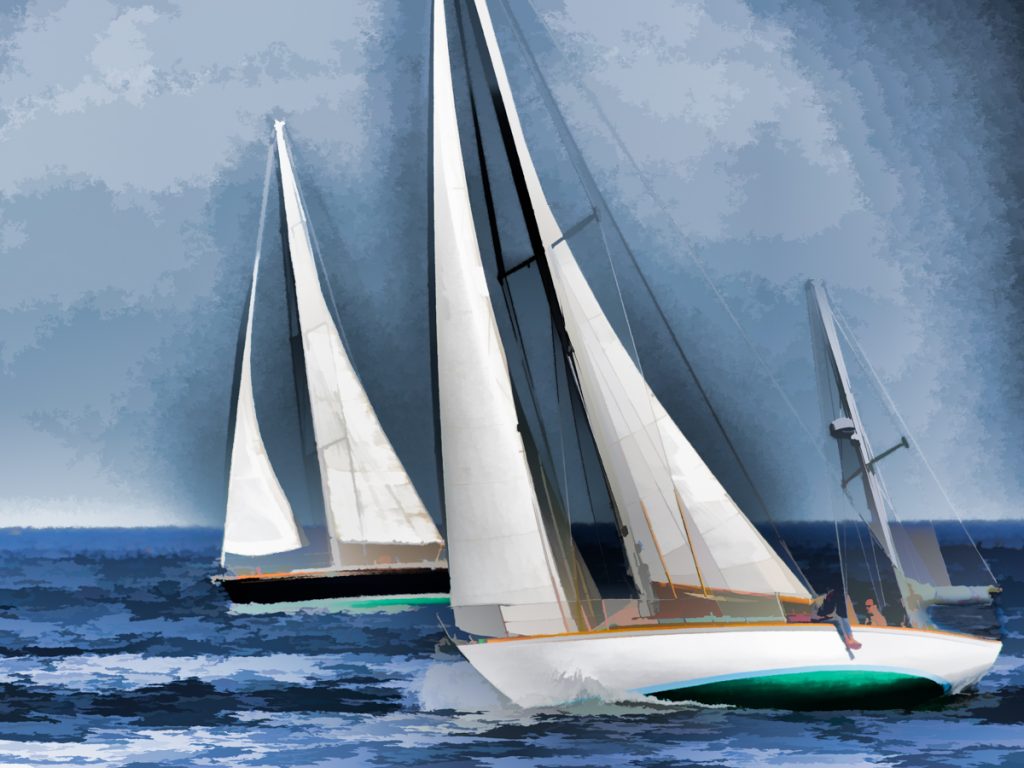 Dave Thompsen and The Seacoast Artist Association invite you to join us for our
Featured Artist Reception:
When: Friday, August 5th, 5:00 to 7:00
Where: SAA Gallery, 130 Water Street, Exeter, NH 03883
Gallery phone (603)778-8856
http://www.seacoastartist.org
As the artist featured in August and September, Dave will be displaying his photographs that capture the essence of water in his exhibition "H2O"…
Water. A precious resource. A playful medium. The stage for an infinite number of photographic possibilities. This series of photographs by artist Dave Thompsen celebrates water in every scene, whether it's under two sailboats racing off Rye New Hampshire or pouring from a fountain at Fuller Gardens in North Hampton.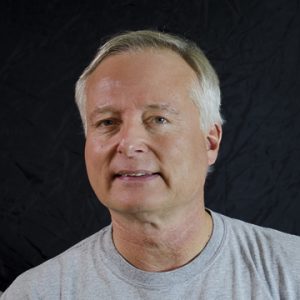 Dave Thompsen is a fine art photographer living in Dover, New Hampshire. He developed his photography skills as a member of the Seacoast Camera Club and enjoys sharing his artistic talents as a member of the New Hampshire Art Association, Seacoast Artist Association, and Newburyport Art Association. Dave leverages his background in software engineering to explore High Dynamic Range and artistic filter techniques to emphasize key forms in his works. He's passionate about creating unique works that blend travel, technology, and photography.
Meet the artist at the First Friday reception on August 5th. Refreshments will be served.
Visit the artist's website at dthompsen.com.
Email: dave@dthompsen.com