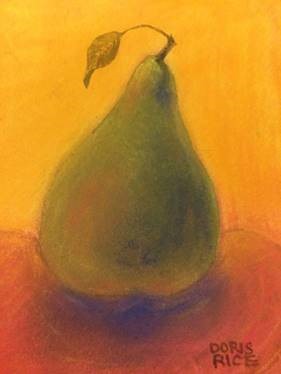 Doris Rice & twenty + of her students
With the Seacoast Artists Association
Invite you to join us for our Featured Artist's Reception
When: Friday, January 5th, 4:00 p.m.to 7 p.m.
Where: SAA Gallery
130 Water Street, Exeter, NH 03883
Phone (603)778-8856
Watercolor Brave and Dramatic
Watercolor paintings can be strong with bold vivid color.
The key is controlling the water and letting the medium and paper help with the color!
The Exhibit will feature art of various subjects, sunsets, florals, landscapes, still life…..all featuring the drama of intense colors.
Nothing pale about these works!
Doris Rice is a well-known watercolor painter, exhibiting throughout the Seacoast. Her joy is to work plein air, outdoors, looking to capture the light and feelings of movement in her paintings.
She is depicting the place at that moment in time.
Rice teaches all levels of development to painters looking for guidance in watercolor as a medium.
Involved would be techniques as well as learning the technical aspects of painting.
"One can get lost in the happenings of the paint, water, paper, "says Rice. "Escape and have some FUN! "D