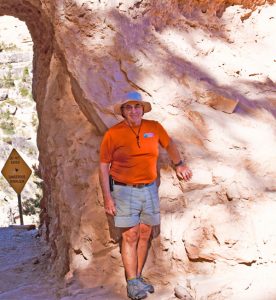 I have been taking photos for about 35 years. At first it started as just for fun but soon I found myself focusing in on primarily landscapes and wildlife. I have traveled to a number of locations all over the country and always have my camera in tow. I have dabbled some in Macro and HDR work but I find just capturing what I see is a great shot the most rewarding. I am the Parks and Recreation Director here in Exeter and am married to my wife Pat of almost 37 years.
How to Contact Me
Mike Favreau
Email: oldchatham5255@gmail.com
About my Art
Media: Photography
Subjects: Wildlife and Landscapes
My Artwork
Samples of Mike's works (click any image for slideshow).